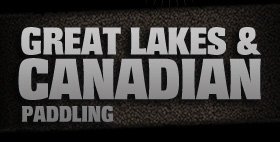 Paddling the Wilderness
The Chapter "Possessed" from Nothing Routine best describes my love for paddling the wilderness waterways of Canada and the Great Lakes.











Click to enlarge photos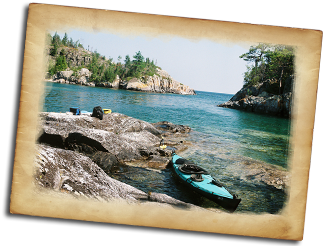 From my experience, there are almost no remaining countries where travel can be defined as truly adventurous. There is only one last bastion of adventure travel remaining - a self-supplied trip into a wilderness devoid of humanity.
One of the last places this can be experienced is northern Canada. To me it is paradise, but to most places that are viewed that way, they eventually become overrun and civilized.
But northern Canada has avoided this.
No matter where in the world I'm paddling, I'm reminded that I have some of the best water, wilderness and scenery in Canada, and the northern regions of Wisconsin, Minnesota and Michigan.