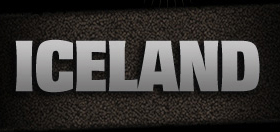 Circumnavigating the Island with a Tent
The country is improperly named. It should be called "Waterfall-land."
The nation's many waterfalls dwarf Niagra Falls, and rival the great Victoria Falls of Zimbabwe.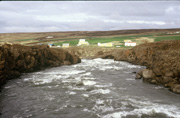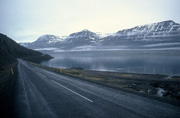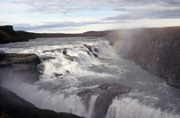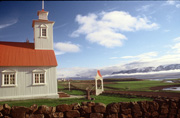 Click to enlarge photos
And unlike those places, the waterfalls of Iceland have no souvineer shops, no warning signs, no tour busses.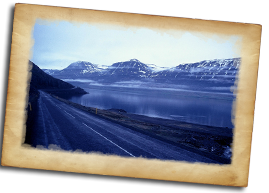 You can sit undisturbed on a ledge where the river plunges, and be deafened by the thundering noise and dampened by the icy spray.
And you're likely to be the only one there.
I camped around the country. In early June, most of the days were moist, cold, and blustery. But Iceland has underground geothermal pools, were you can soak in the privacy of your own cave. Bring a flashlight.
Iceland is unique geographically, and culturally. The nation believes in maintaining the purity of its genetics, so immigration is very difficult. And the Icelandic horses, frequently seen around my tent, are found nowhere else in the world.
Next time I will bring my kayak and explore the coastline. Maybe head over to Greenland, too.